Interior architect, Interior designer, France, Lyon. Diagnosis, Consulting, Advice, Design, Works execution supervision, Home, Houses, Appartments, Commercial, Shops Restaurants, Services, Offices and Agencies in France.
Mentions Légales . Copyright © 2008-2020 PK intérieur
Interior Architecture and Interior Design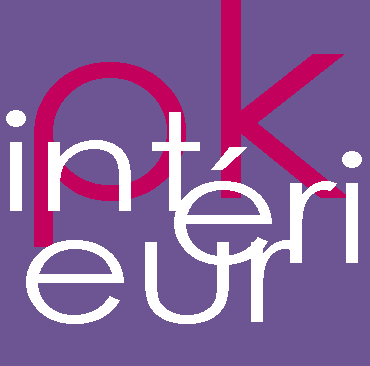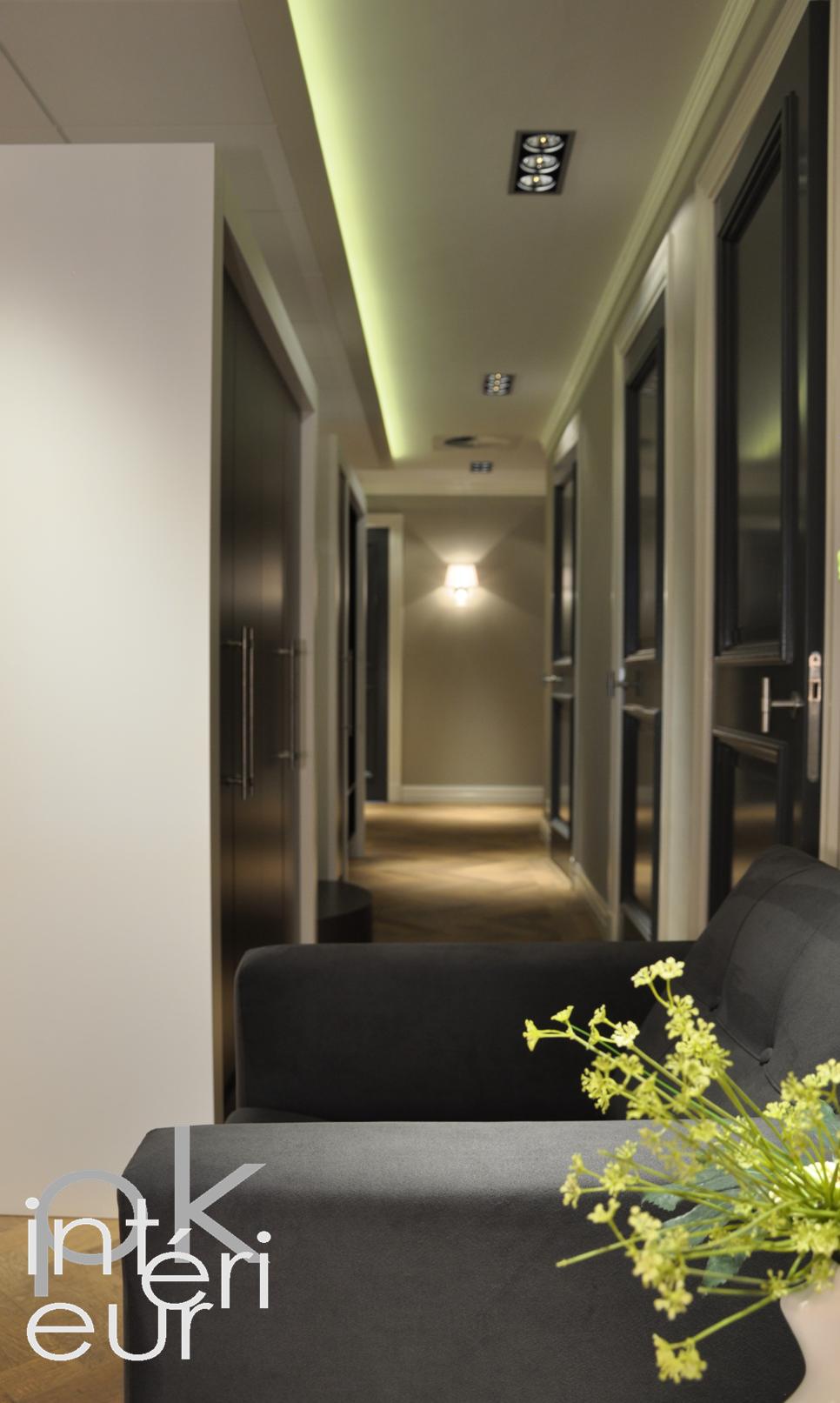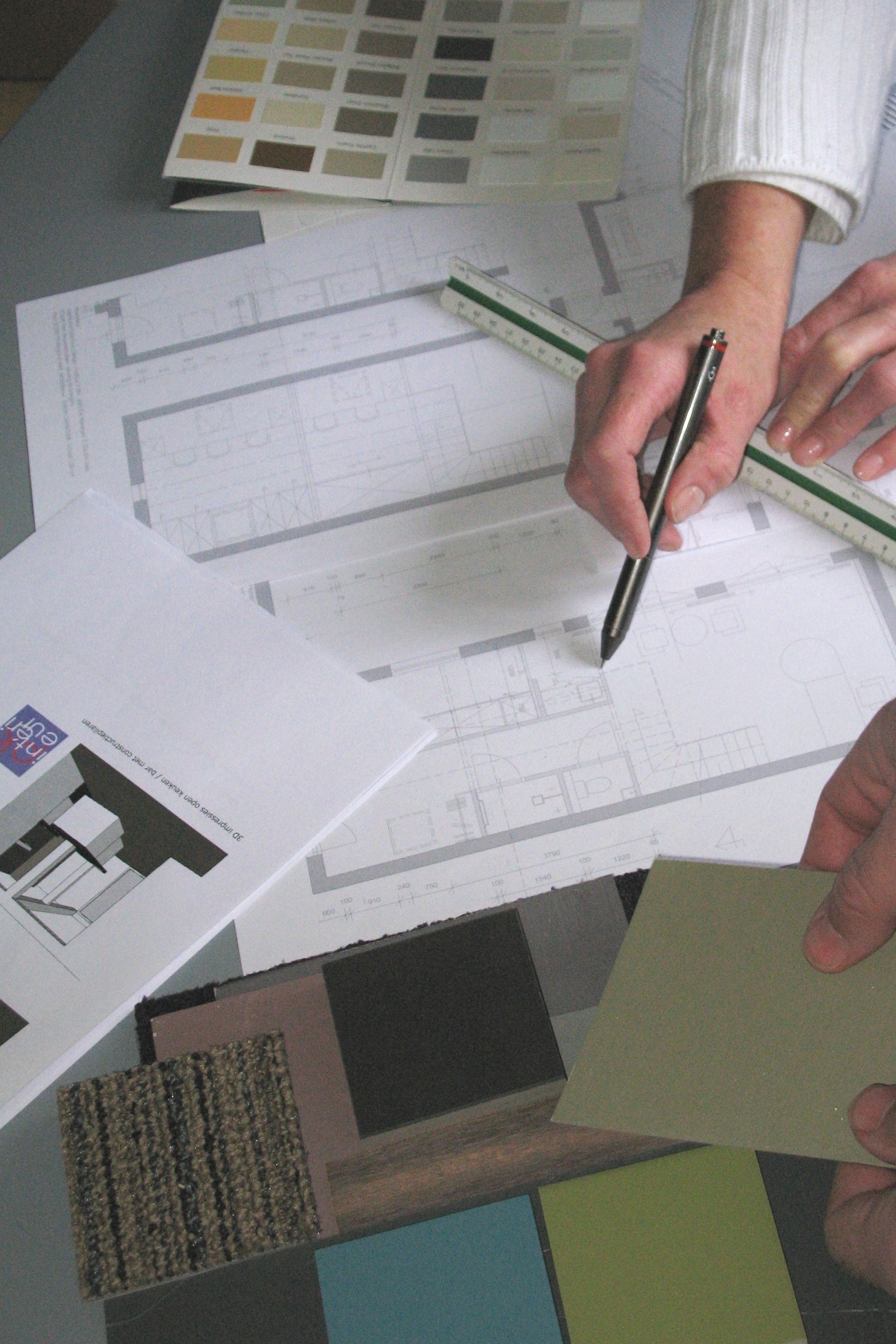 The inside of a building of any type may radically change without changing its appearance . This modification can be from a complete change of its interior architecture to a slight modification of its interior design or decoration.
The evolution of a building or a room requires extensive technical, aesthetic and economic knowledge:
Functional and technical aspects concern, for example, plans, regulations or documents necessary for the execution of works.
Aesthetics deals with space, light, materials and atmosphere that will personalize your property and that will provide the level of welfare sought to live or to work.
Economic and project coordination aspects cover budget management, selection of contractors, compliance of schedules or site supervision.
An interior achitect is a specialist legally recognized by a diploma. This is why he is best able to realize the development of your inner space. Its status not being yet protected in France, once should be vigilant on his education and his experience.
With her vision of aesthetics and functionality, Pauline Kroes and her agency will provide you with the best interior restpecting your lifestyle and your personal wishes with the assurance of quality and sustainability with optimized cost for each of the three key stages of your project in France : diagnosis-consulting, design, execution of works. Call us at +33 478 68 05 99 for further information.

For an aesthetic and functional interior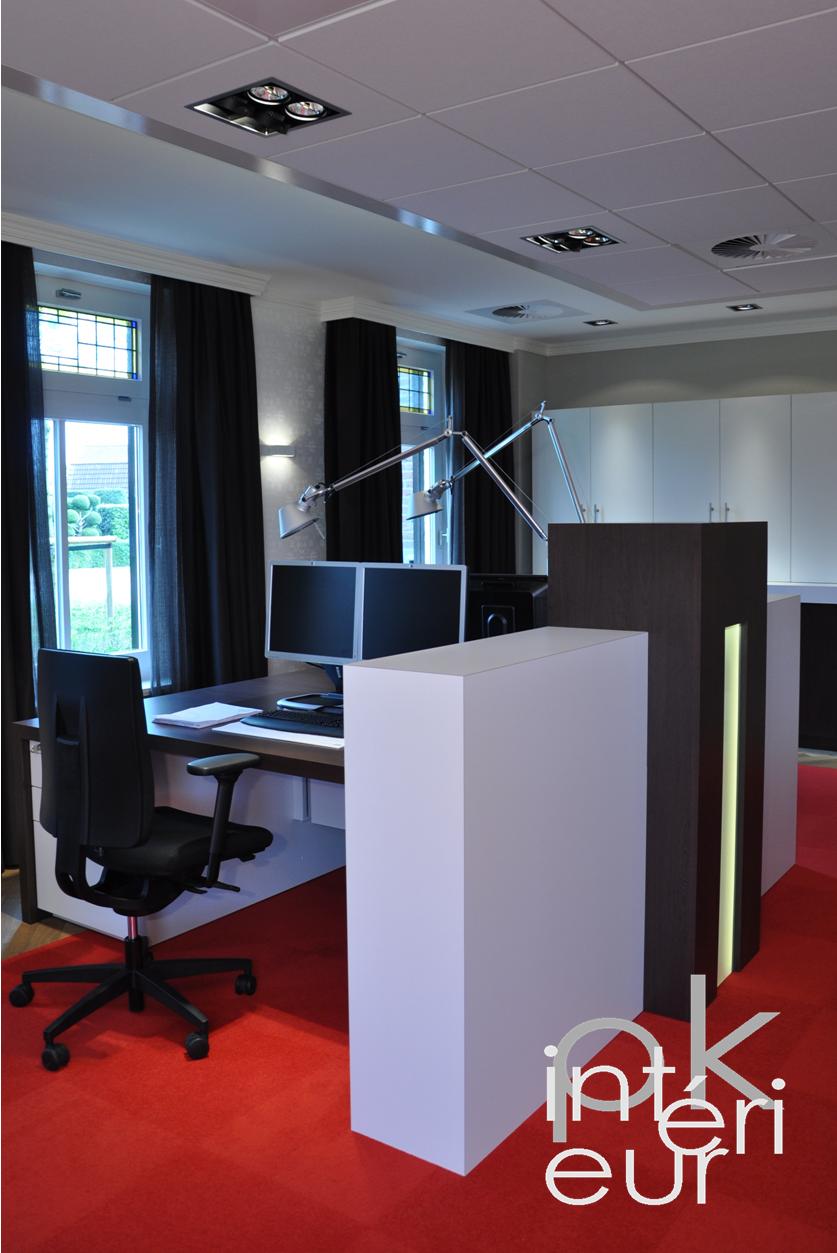 COMMERCIAL
Shops & Restaurants
SERVICES
Offices & Agencies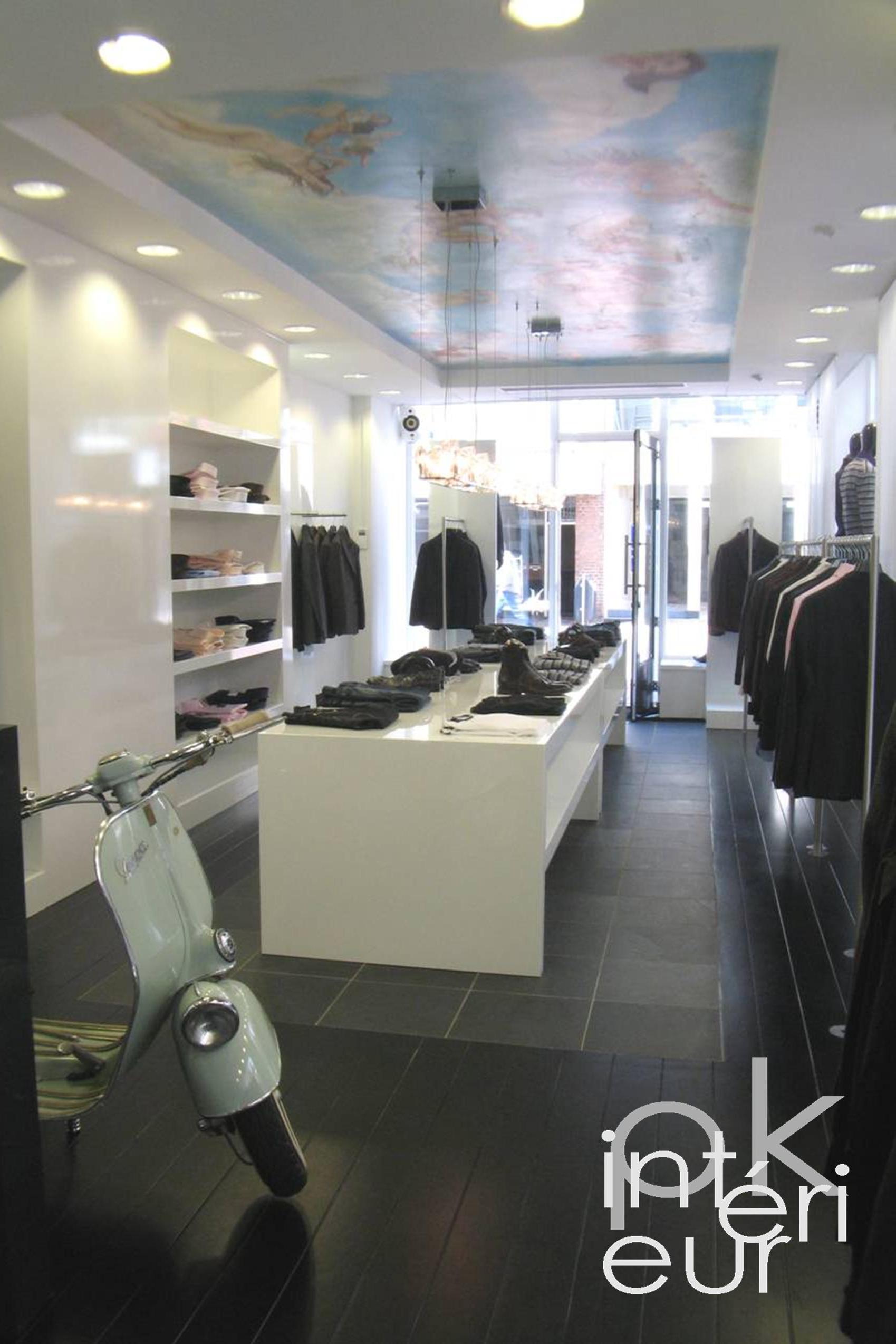 Pauline Kroes
and her team
interior architect
interior designer


PK INTERIEUR
42 rue Benoit Bennier
69260 Charbonnières-les-Bains
Lyon area, France
+33 478 68 05 99
info@pkinterieur.com